On December 7-9, the international summit "W4UA" will be held in the city of Rzeszów. Lviv Honorary Ambassador Orest Zub joined the team of organizers of the Summit.
The purpose of the summit is to investigate the state and problematic aspects of international humanitarian aid to Ukraine, as well as to find out the extent of damage caused to our country as a result of Russia's large-scale armed aggression against Ukraine. The holding of the W4UA Summit will contribute to the actualization and strengthening of existing humanitarian measures and the establishment of cooperation between non-governmental organizations, business and state structures.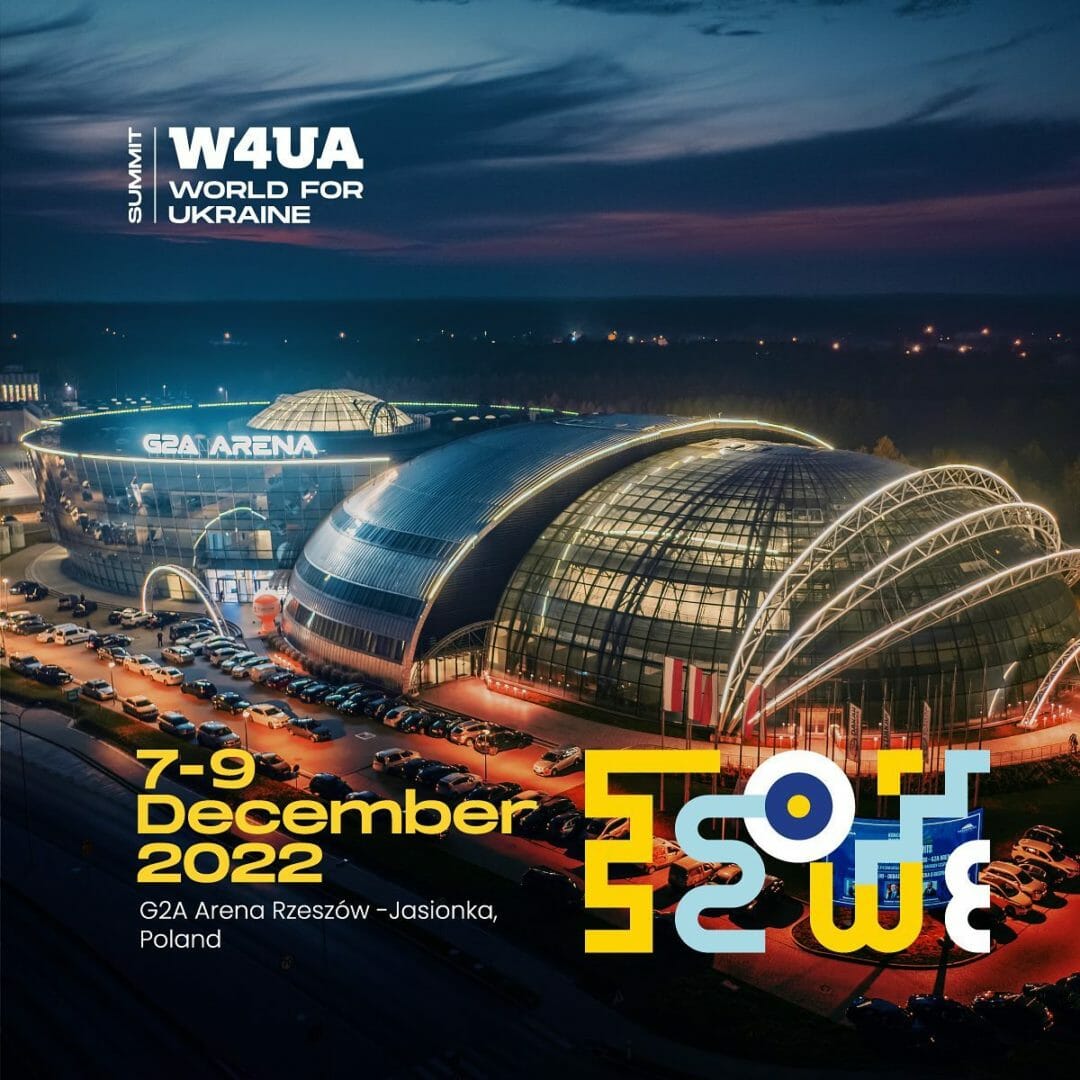 In addition, the W4UA Summit will discuss issues of food and energy security, support for startups in Ukraine, plans to restore destroyed Ukrainian cities, as well as possible forms of business cooperation that will provide relevant projects. In total, the WORLD FOR UKRAINE SUMMIT program includes 6 thematic zones, more than 50 panel discussions, 4 symposia and a number of other thematic events.
The event is held under the patronage of the Ministry of Foreign Affairs of Ukraine.