Lviv Convention Bureau would like to present newly elected Lviv Honorary Ambassador Tetyana Struk. We want to tell you more interesting facts about persons who use their authority and professional knowledge to promote Lviv as an appropriate destination for conducting business events. Let's get acquainted with  CEO at Linguistic Centre® Translation and Localization company, teacher and consultant on translation technologies, author of the books on translation.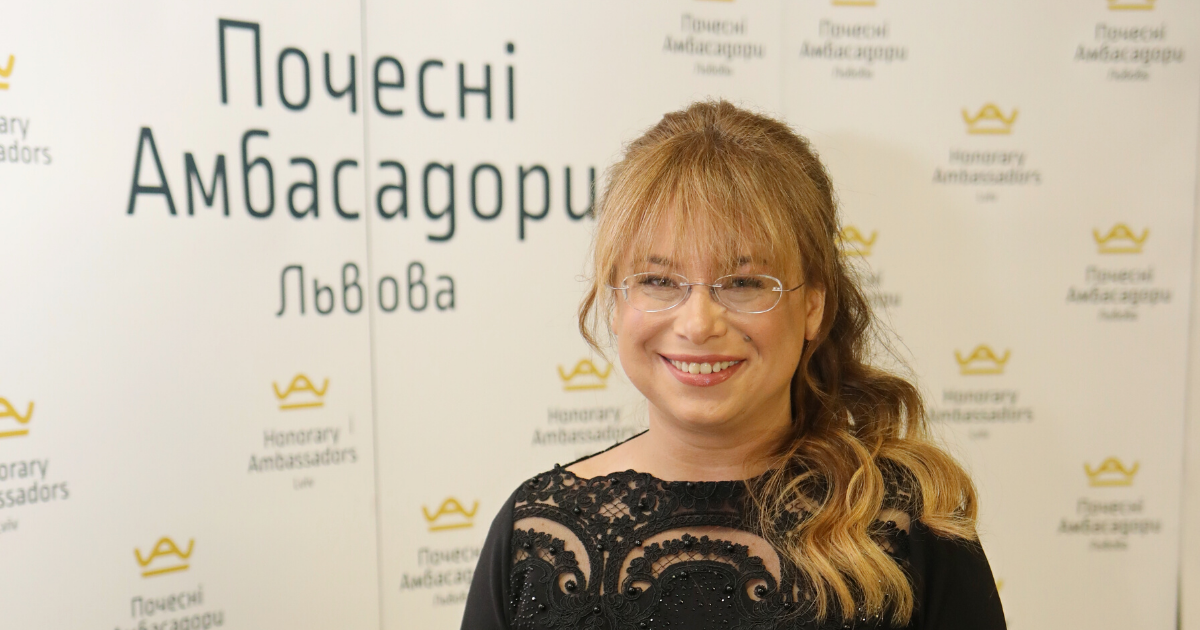 Tetyana Struk has been creating a successful company that is one of the leaders of Ukrainian translation industry since 1997. The Linguistic Center is actively involved in the development of Ukrainian translation industry. Its team annually organizes a competition for translators for upperclassmen, introduces new subjects into higher education curricula, lectures, prepares teachers, organizes internships for students, workshops, seminars, conferences for translators, supports innovative projects.
Tetyana Struk is a member of many Ukrainian and international associations:
American Translators Association
Globalization and Localization Association
European Language Industry Association
National Coordinator for ELIA Exchange Program
She is a long-time member of Program Committee of Ukrainian Translation Conference UTIC, participant of jury of international translation competitions. Winner of the All-Ukrainian Contest of Product Quality of «100 Best Products of Ukraine» in the nominations «Writing and Interpreting/Localization».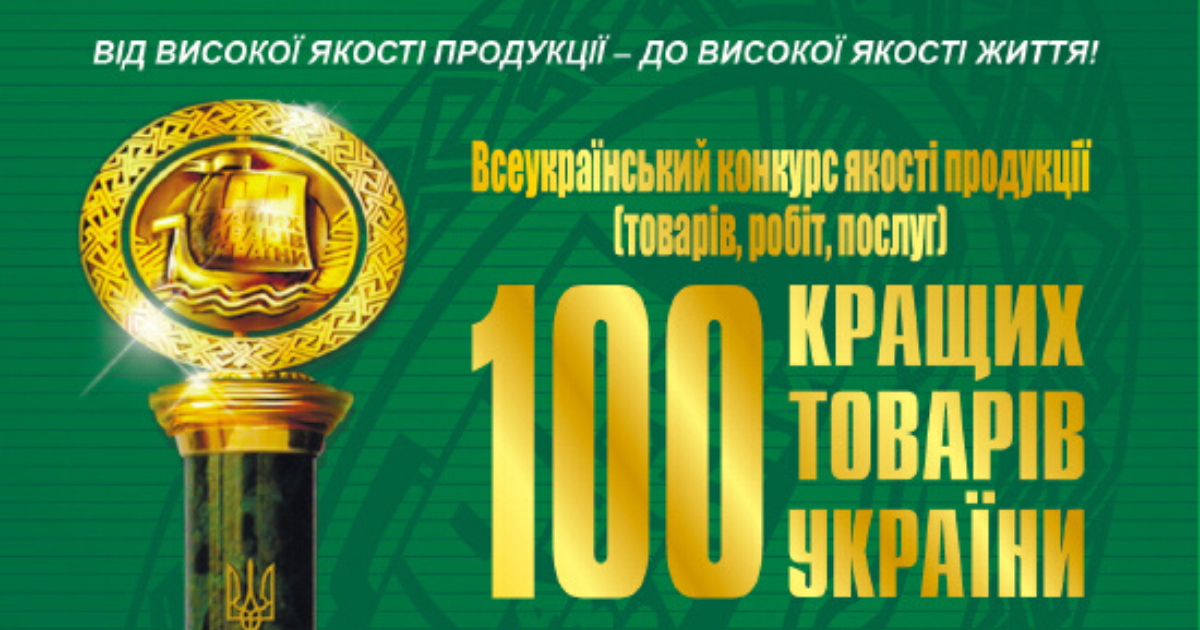 And also she is an author of the project «All Ahead», co-author of the translation project «Shroud». Moreover, she is the organizer of many conferences, numerous webinars aimed at promoting and developing translation profession.
Since 2002 she has been organizing a competition for translators among Lviv European high school students (more than 8 thousand participants). In 2016, she held an international competition for video game localization.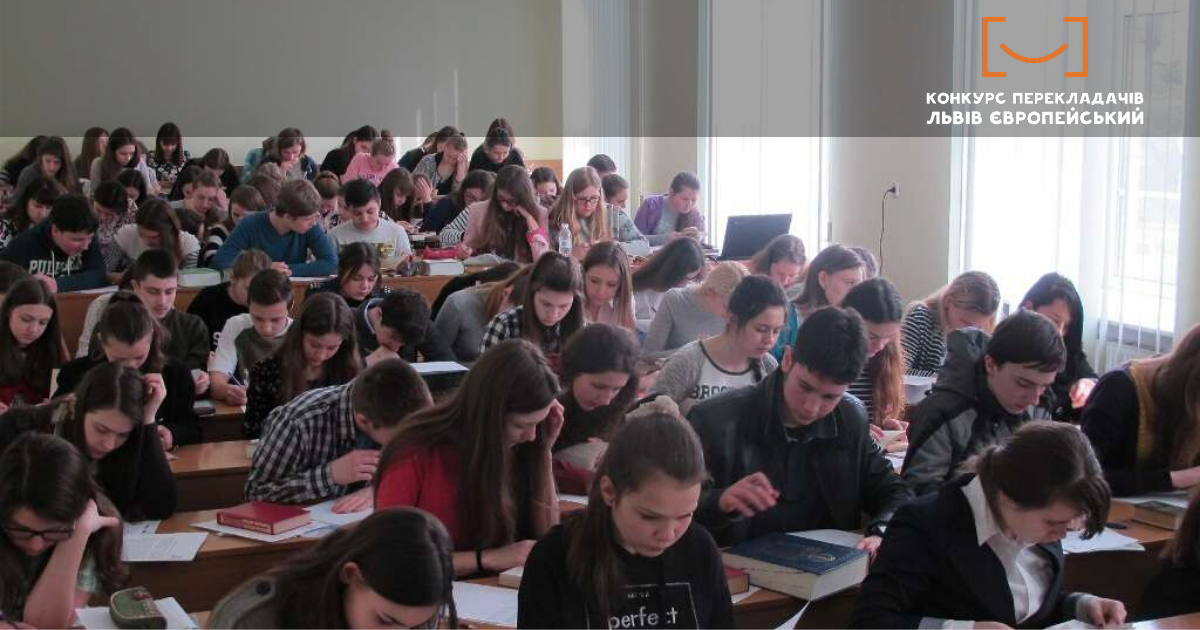 Let's get acquainted with a real professional, who has been working in linguistic field for 20 years, Tetyana Struk in a short promo.