It is a big pleasure for LCB to present newly elected Lviv Honorary Ambassadors who specializes in communication, business strategy and consulting, who promotes Lviv at business forums and meetings – Peter Mejer-Rasmussen.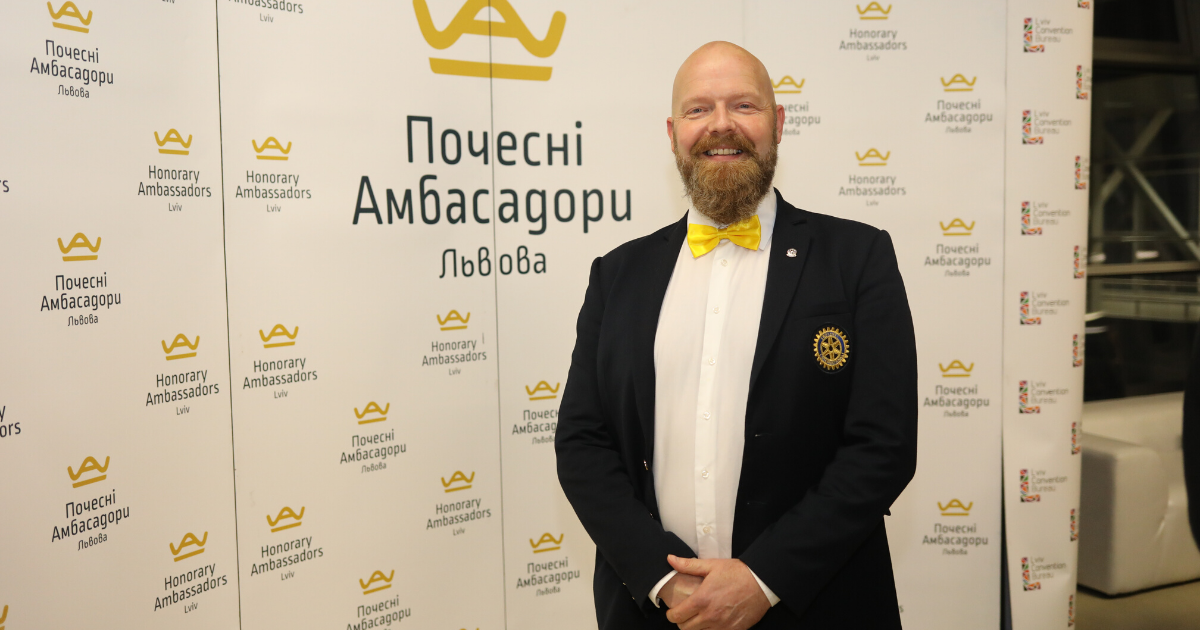 Peter Mejer-Rasmussen is CEO at  Seguro LLC and J&L Consulting. His company provides startups and turnkey solutions  for business, legal & accounting services, HR solutions, taxation, He is Dane and holds a Diploma in Management and Certificate in Business Administration. He has got a wide experience in working with production companies and specializes in organization development, company turnarounds and change-/crisis management. He has been working with international companies (located mostly in the eastern parts of Europe) for almost 15 years.
Mr. Mejer-Rasmussen is a member of international organizations:
Lviv International Rotary Club
Danish Business Association
European Business Association
He organized several meeting in Internations.org in Lviv in 2015, 2016. Moreover he organzed several meetings in  InterCountryCommittee for the Turkish delegation in Lviv. In 2019 Mr. Mejer-Rasmussen was organizer of RYLA – Rotary Youth Leadership Awards that was held in Lviv.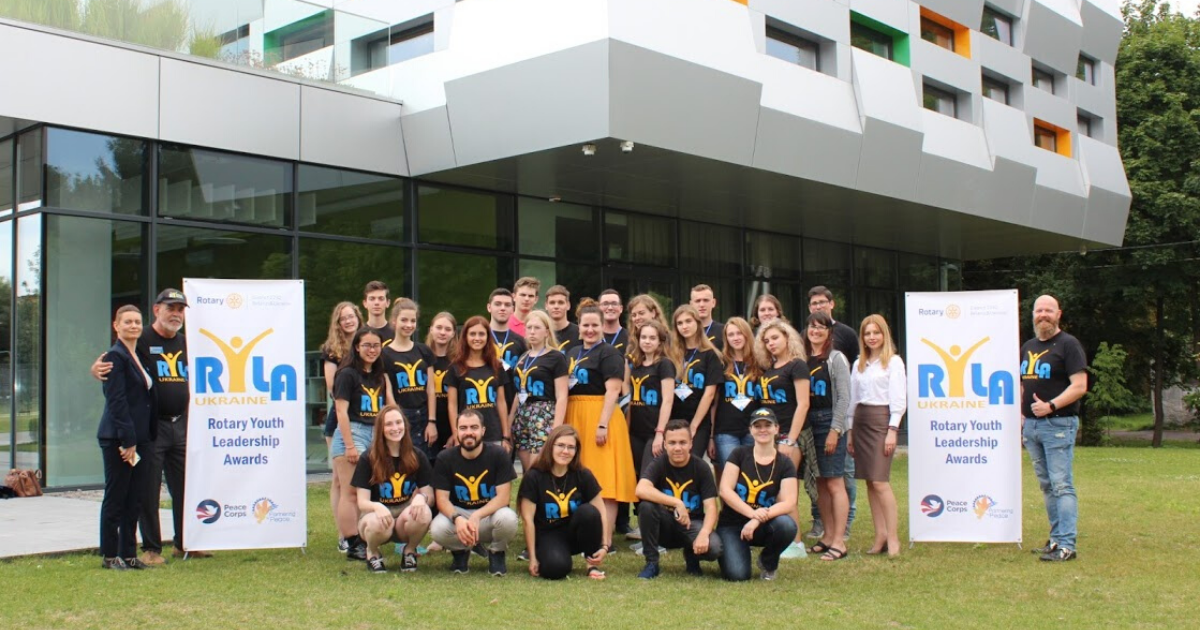 Let's get acquainted with a real professional Peter Mejer-Rasmussen in a short promo.