A group of world hair transplants and scientists from 14 countries around the world have teamed up  to develop a universal FUE donor classification. Among them there is a representative of Ukraine – Lviv Honorary Ambassador, Candidate of Medical Sciences, Trichologist, Hair Transplantologist, Plastic Surgeon Myroslava Novosilska.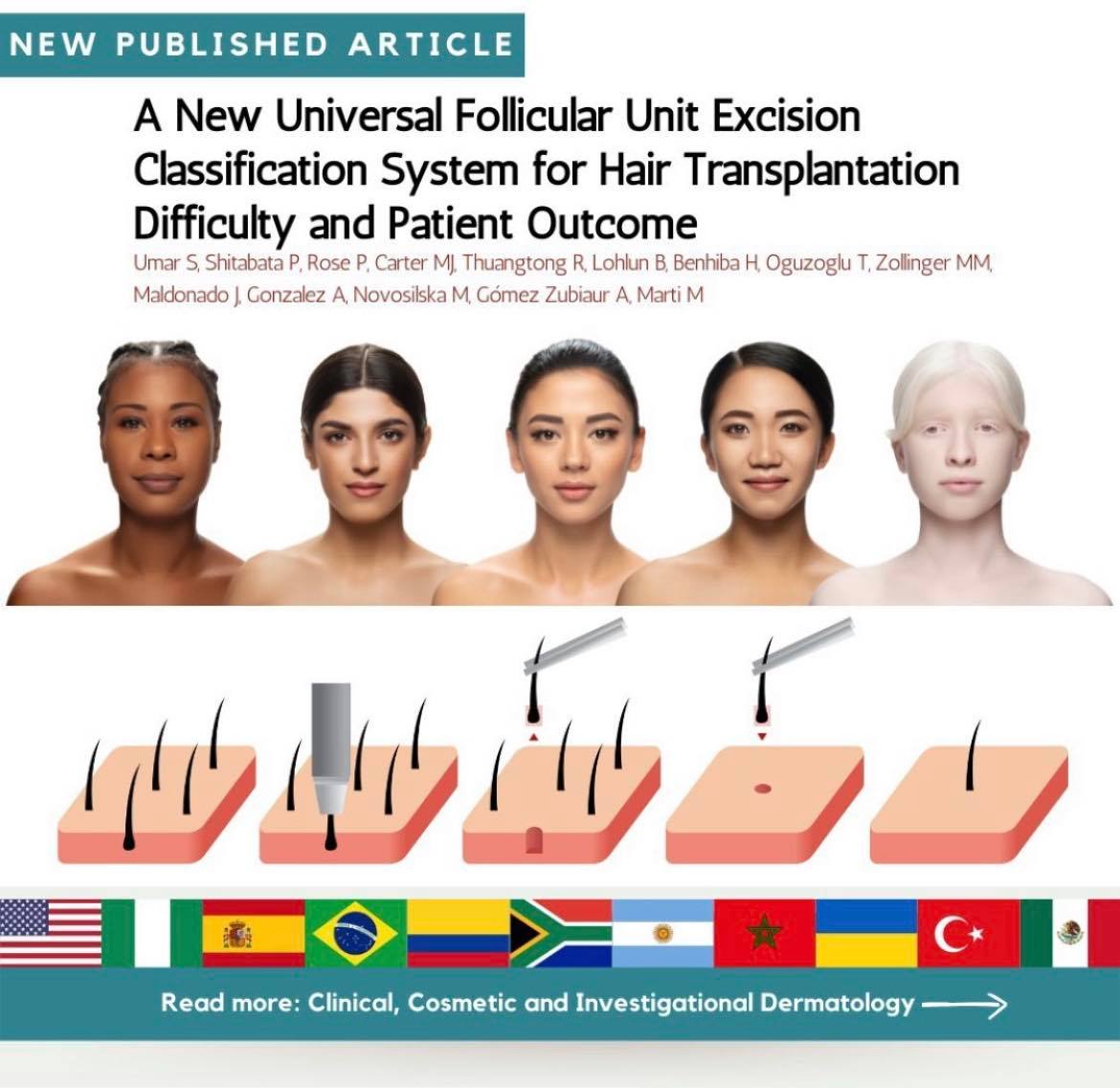 The SFS FUE classification system uses "scores" defined by the patient's hair type (straight, wavy or curly /wavy) and skin type (medium, thin or thick).
With the new scoring system, hair transplantation tasks can take into account the diversity of human hair and skin types, which is an important factor in assessing results. Also, transplant doctors from around the world will learn from this classification to achieve the highest results and avoid errors in hair transplantation.
The doctor, transplantologist and scientist Myroslava Novosilska is preparing to proudly  represent Ukraine at international medical conferences, attract even more support from the world community and disseminate scientific discoveries that benefit humanity.
See the original text of the scientific work in the international publication Dove Medical Press. Clinical, Cosmetic and Investigational Dermatology at the link.