Digital nomads from around the world met in Croatia for a week to discuss community challenges, network and support Ukraine.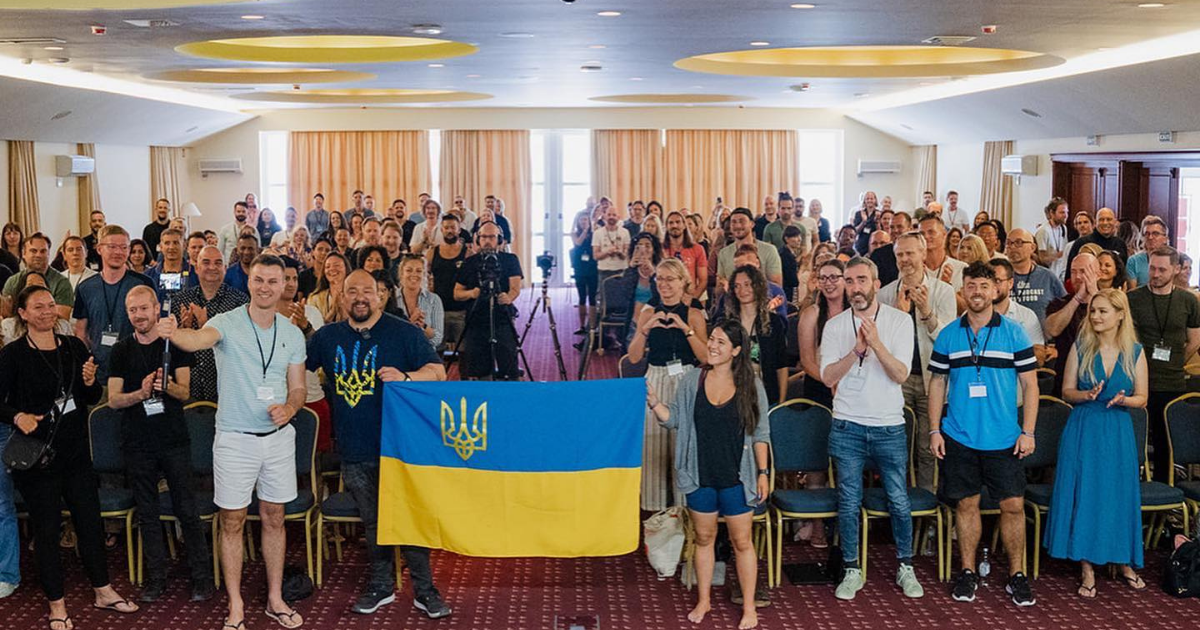 During the conference, the Lviv Honorary Ambassador Orest Zub told his colleagues about what was happening in Ukraine during the war, how to help Ukrainians, what initiatives to join.
The founder of  the  Nomadbase community Johannes Voelkner also supported Ukrainians, stressing that he has repeatedly been in Ukraine, in Lviv, and intends to return here with the conferences of his community.
Orest Zub recorded a video blog about his participation in the Digital Nomad Congress. You can watch it on your Youtube channel.