Lviv Convention Bureau would like to introduce one more Lviv Honorary Ambassador 2019-2021 who promotes Lviv abroad, enhances the reputation of  Strategy Council and contributes to local economy. Let us present managing director at  Strategy Council UK – Stephen Butler. 
Mr. Butler's organisation cultivates and develops knowledge and networking across business communities, primarily in the emerging European economies.  Company offers their clients annual, industry-leading conferences, which form an impartial platform, enabling communities to develop and grow.
Stephen Butler is a member of different national nad international organizations:
Ukrainian Institute, UK
British Ukrainian Law Association
British Ukrainian Society
Ukrainian British City Club
British Ukrainian Chamber of Commerce
He organized a lot of forums abroad, focused investment conferences per year within and outside of Ukraine. For example, Ukrainian Renewables Forum, Ukrainian Banking Day, Ukrainian Agro-Industrial & Food Forum, Ukrainian Gas E&P Forum,  Ukrainian Investment Roadshow. Moreover, he organized Ukrainian Automotive Forum, Ukrainian Shared Service Centre Forum in Lviv.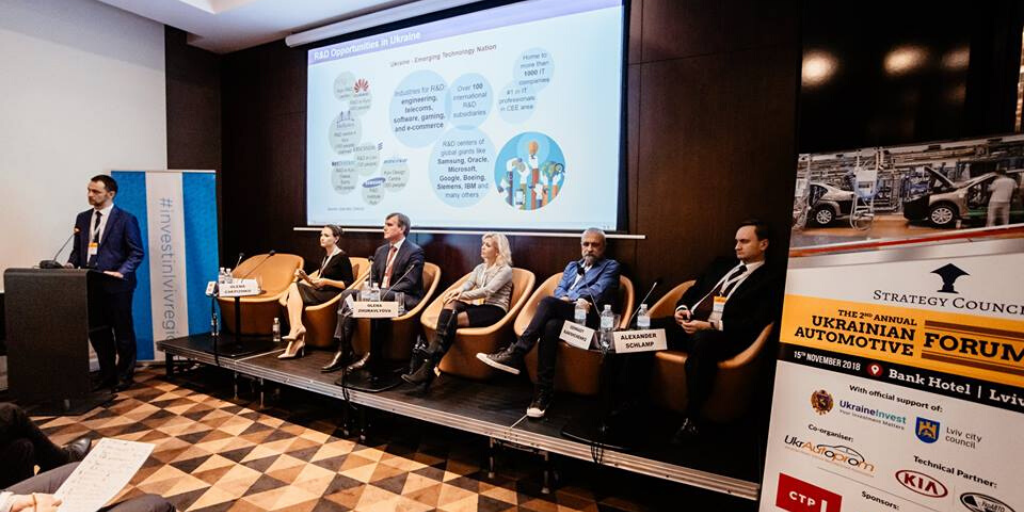 Let's get acquainted with a real professional Stephen Butler in a short promo.