Today we get acquainted with newly elected Lviv Honorary Ambassador 2020-2022, candidate of medical sciences, dermatologist-oncologist, trichologist, hair transplantologist Myroslava Novosilska.
She is a head of Ukrainian Association for Surgical Hair Restoration, that organized First International Congress of Surgical Hair Restoration in Lviv in 2020.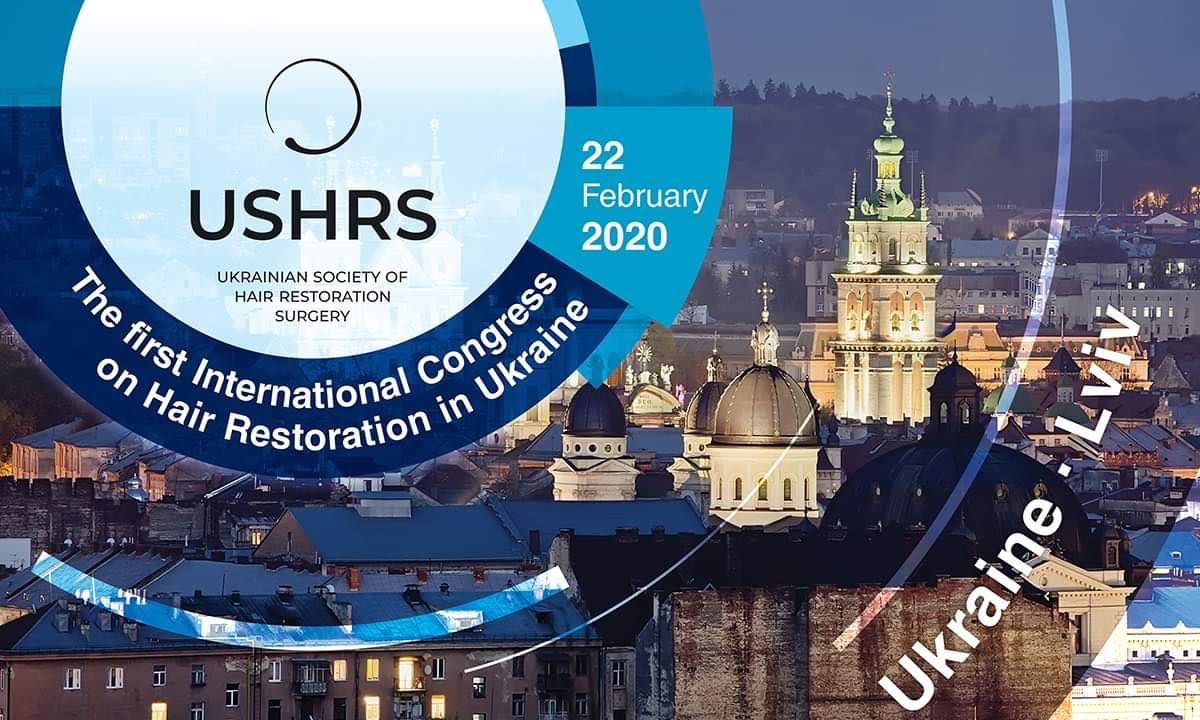 A unique conference event in the field of hair restoration was held in Ukraine for the first time with the participation of leading experts from more than 8 countries: Poland, Germany, Spain, Great Britain, USA, Turkey, Belgium, Israel, Netherlands, Georgia, Ireland, Iraq. Speakers were members of international associations, doctors of European clinics, leading practitioners in the field of dermatology, trichology, transplantation, oncology, gynecology, surgery and dentistry. Watch video from conference here:
Lviv Honorary Ambassador is a founder of Aesthetic medicine clinic Myroslava Novosilska, which provides services of laser cosmetology, figure correction, treatment of hair loss and nail fungus, dermatology, massage, trichology, trichopigmentation, body care, seamless hair transplantation etc. The clinic has a training center. Team of researchers and practitioners introduces into the professional sphere  the author's methods of comprehensive prevention and treatment of age-related changes. The institution of aesthetic medicine is socially active. As part of the project "Scars of War !!!" Dr. Myroslava Novosilska offers free assistance to men who participated in the anti-terrorist operation and suffered as a result of terrorist acts on the territory of Ukraine. The clinic also takes care of 2,100 elderly people in Western Ukraine who are in retirement homes. Every month, the team and friends go to the needy and provide them with their services for free.
Ms. Myroslava is the National Coordinator of the Interstate Committees of Rotary Clubs of Ukraine.
Let's get acquainted with a real professional Myroslava Novosilska in a short promo.