Lviv Convention Bureau introduces newly elected Ambassador, Director of Sheptytsky Center – Oleh Yaskiv.
Mr. Yaskiv is doctor of Sciences, senior researcher, vice-rector for Science at Ukrainian Catholic University, curator. For many years he was successfully engaged in scientific life at Karpenko Physico-Mechanical Institute of the National Academy of Sciences of Ukraine, and for the past few years he worked as Deputy Director for Research at the Institute. He is the author of many scientific publications, a member of Shevchenko Scientific Society. Active organizer and co-organizer of conference events at Sheptytsky Center. In 2018, he was a chairman of organizing committee of Librarians' conference «Koha-ton». Interactive event brought together librarians from all over Ukraine and discussed the automation of library processes, the specifics of the transition of the Centralized Library System for Children to ABIS Koha.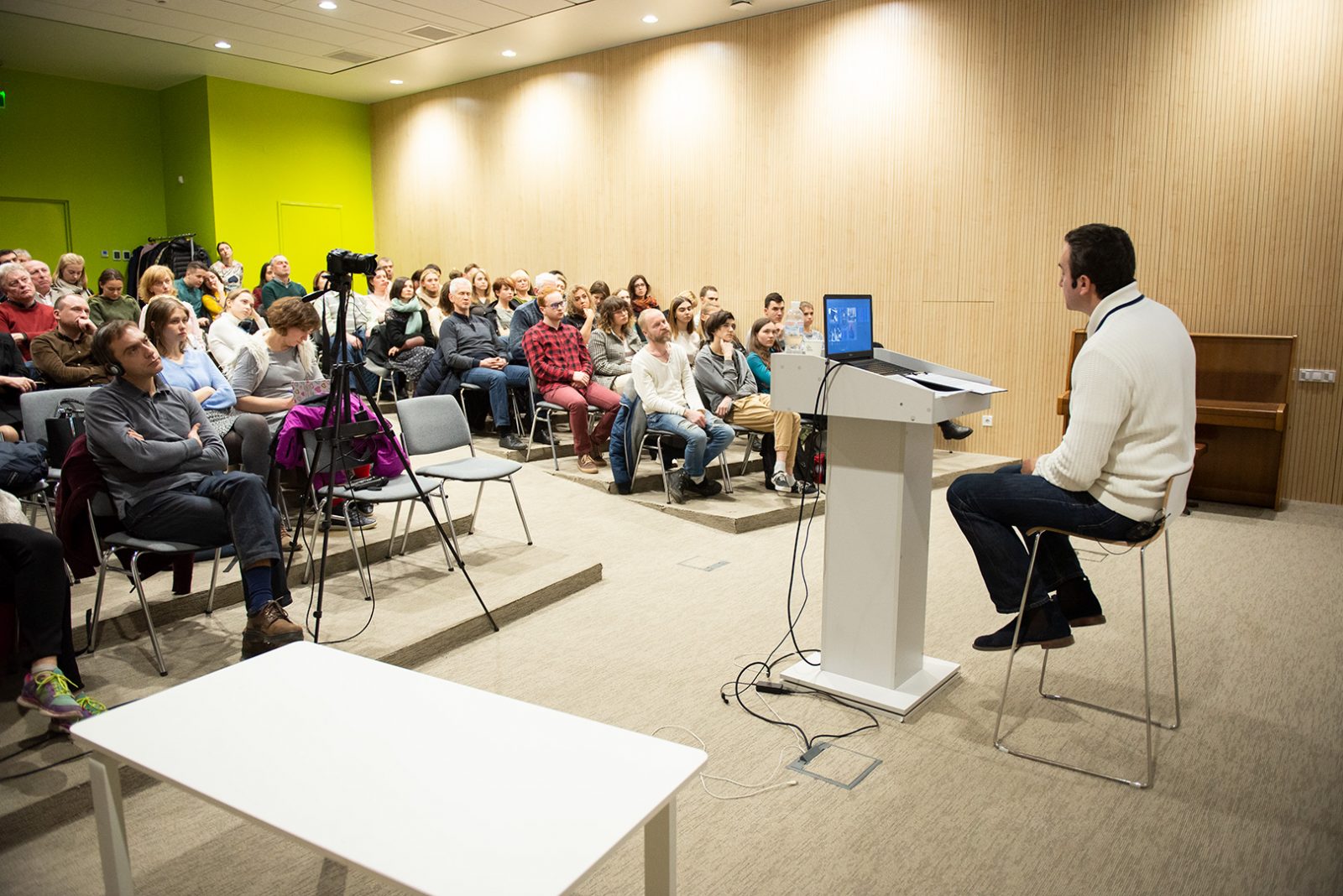 Oleh Yaskiv is a President of the Board of analytical centre NGO «European Dialogue» that supports initiatives aimed at strengthening tolerance and a better understanding of European integration processes, and establishing partnerships between civil society organizations both in Ukraine and abroad.
Lviv Honorary Ambassador is a founder and a head of the first and largest Film Club in Lviv (1997-2016), as well as the founder and editor-in-chief of the «Prostir kino» website. Author of the book «An Evening with Cinema. A Guide to the World of Cinema».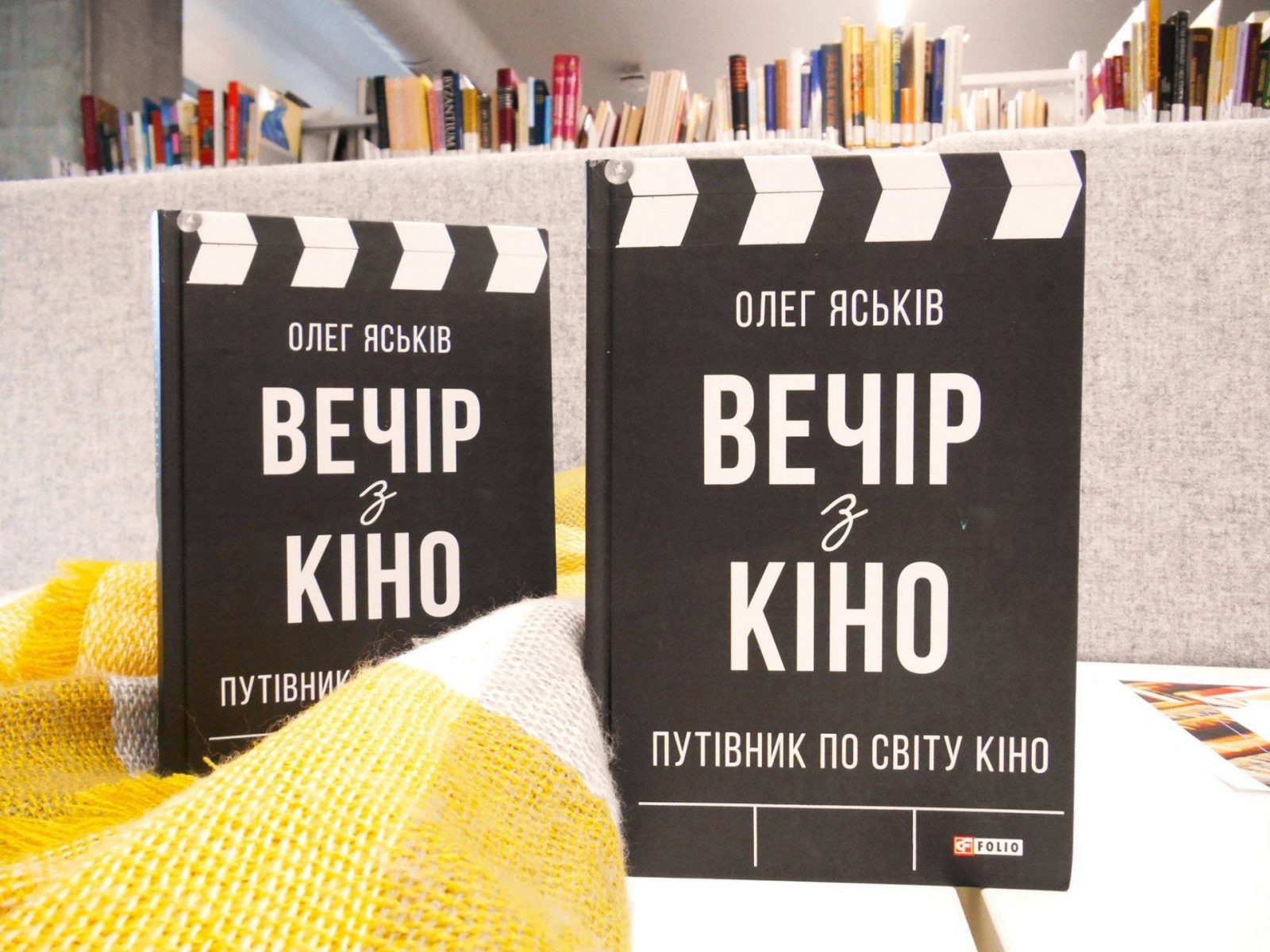 Let's get acquainted with a real professional Oleh Yaskiv in a short promo.