Today we meet the newly elected Lviv Honorary Ambassador, Doctor of Medicine, Professor, Honored Doctor of Ukraine, Head of the Department of Clinical Immunology and Allergology of Lviv National Medical University named after Danylo Halytsky Valentyna Chopyak.
Professor Chopyak is Vice President of the Ukrainian Society of Immunology, Allergology and Immunorehabilitation, Member of the Presidium of the Society of Rheumatologists of Ukraine, Chairman of the Medical Commission of the Shevchenko Scientific Society, and a member of international associations such as EAACI, WAO, PTA, ACAAI.
Valentyna Chopyak makes a significant contribution to the development and study of the diagnosis and treatment of immunopathological syndromes. Developments in immunorehabilitation measures in patients with allergic and autoimmune diseases have been introduced into practical medicine. Among the scientific areas of activity are the development of modern approaches to the diagnosis and treatment of various types of primary and secondary immunodeficiencies, allergic diseases, immune-dependent infections, immune-mediated infertility. She has about 600 scientific and educational works, including 8 textbooks, 15 monographs, 26 textbooks, 17 patents, 42 information letters.
Since 2017, Valentyna Chopyak has been the organizer of the International Conference «Christmas Readings on Immunology and Allergology». The main topics of the event are international standards for the diagnosis and treatment of allergic diseases, treatment of bronchial asthma, current issues of molecular allergology in the diagnosis of allergic diseases in children and adults and more.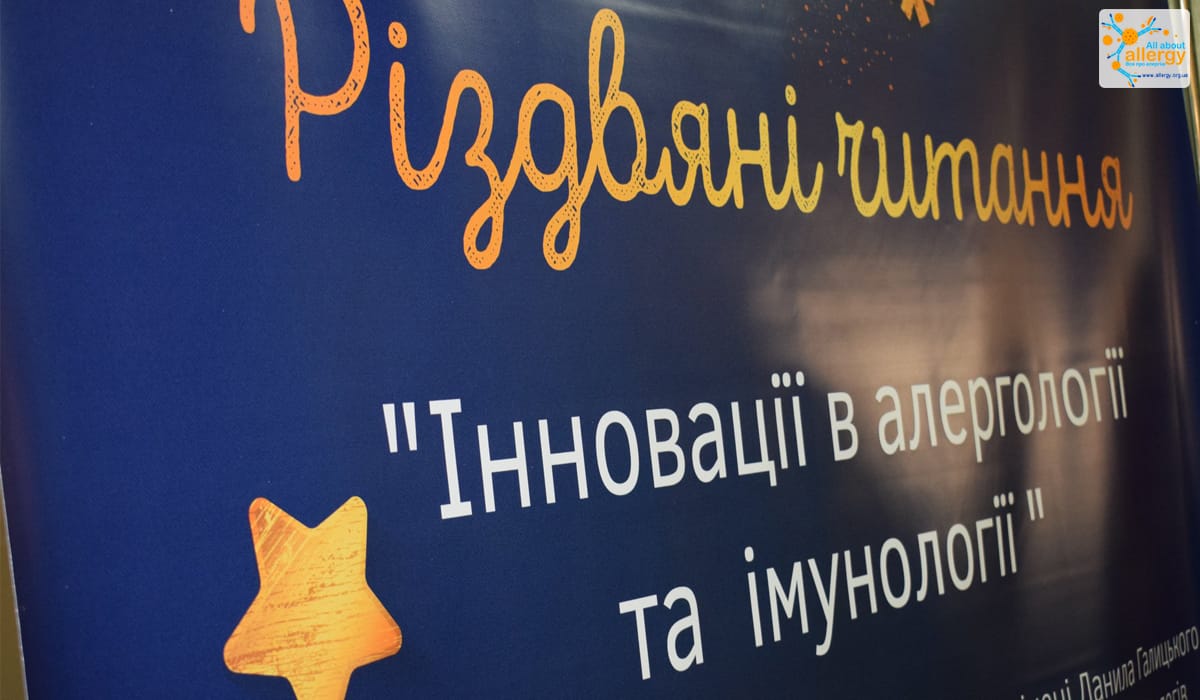 In 2019 and 2020 Valentina Chopyak is the organizer of the conference «SMART LINE», «COVID19 and immunology».
Get acquainted with a real professional – Valentina Chopyak in a short promo video.