We continue to get acquainted with Lviv Honorary Ambassadors. We are happy to tell more about professionals who promote Lviv on the national and world arena. We present Nazar Podolchak, Doctor of Economics, Professor, Head of Tech StartUp School of Lviv Polytechnic National University.
Professor Podolchak was awarded Diplomas of the Cabinet of Ministers of Ukraine and the Ministry of Education and Science. He has 160 publications, including 122 scientific, 38 educational and methodological, including 71 in professional publications. He is the author of 9 monographs and 3 textbooks with the stamp of the Ministry of Education and Science, Youth and Sports of Ukraine. He is a specialist in evaluating the effectiveness of enterprise management systems, strategic management, risk management and university management.
Since 2018 he has been the organizer of the startup competition «StartUp Breakthrough» – an event that brings together startups and innovators, successful entrepreneurs, investors, representatives of large technology corporations and government officials to discuss technology trends, present startup projects and form a new generation of domestic entrepreneurs. In 2018 and 2019, the organizers trained more than 50 teams, attracted more than 30 practicing businessmen and startups, organized business acquaintances and attracted more than 100,000 investments for startups. See how the competition took place in 2020 in the video.
Nazar Podolchak was also the organizer of «Creative Spark» in 2018, 2019, 2020. The program is designed to develop entrepreneurial skills in creative ambitious students and entrepreneurs. It includes free trainings on developing one's own idea, startup and entrepreneurship, training startups according to the world's leading methods together with specialists from Kingston University (London), free English language courses, the opportunity to attract investment for your own project, project development at any stage: from pitching ideas and starting a business to protecting intellectual property, etc.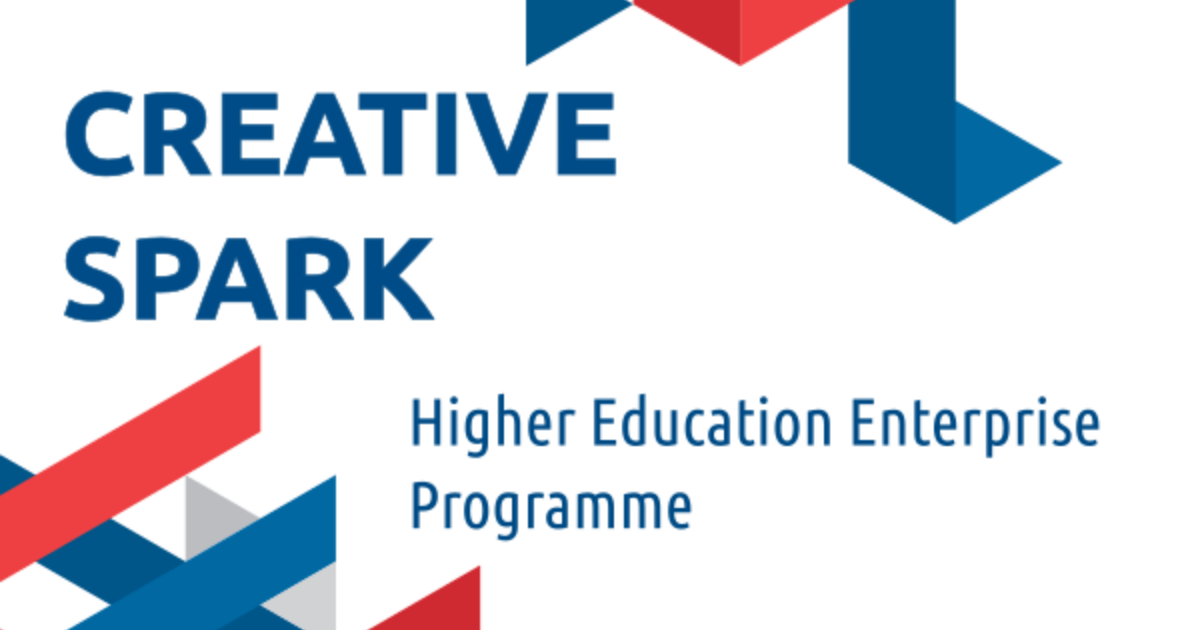 Get to know Nazar Podolchuk, a professional in his field, in a short promo video.