Lviv Convention Bureau has already got acquainted with Lviv Honorary Ambassadors 2020-2022, who were elected at a solemn ceremony. We present to your attention another Ambassador, PhD, docent (associate professor), researcher; culture manager and curator; Congresses, Committees and New Centres coordinator in PEN International – Olha Mukha.
Olha Mukha  is the founder of the office «Lviv – UNESCO city of literature». She gained international status for the city in the UNESCO Network of Creative Cities in 2015. She is a Program Director of the Ukrainian Association of Culturologists – Lviv, a member of the Workshop of Academic Religious Studies, the Ukrainian Association of Religious Studies, British Aesthetics Association, the Ukrainian PEN, a scouting leader in Plast.
Olga Mukha was recognized as the cultural manager of 2016.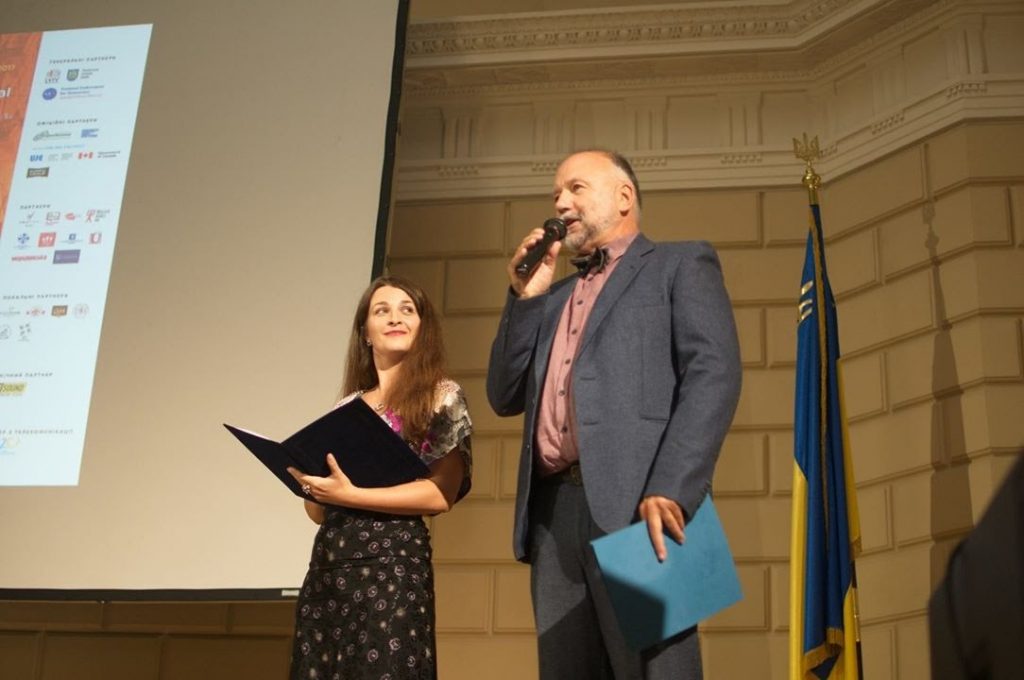 From 2017 to 2020 she is the team leader, chief coordinator of 83-86 Congresses of the International PEN. In 2017, the issues of truth and words, history and memory, women's rights and equality, cyber-provocations, fake news and threats to freedom of speech around the world became the headlines for the 83rd International PEN Congress in Lviv. Lviv hosted more than 200 writers, editors and guests from 69 PEN centers around the world.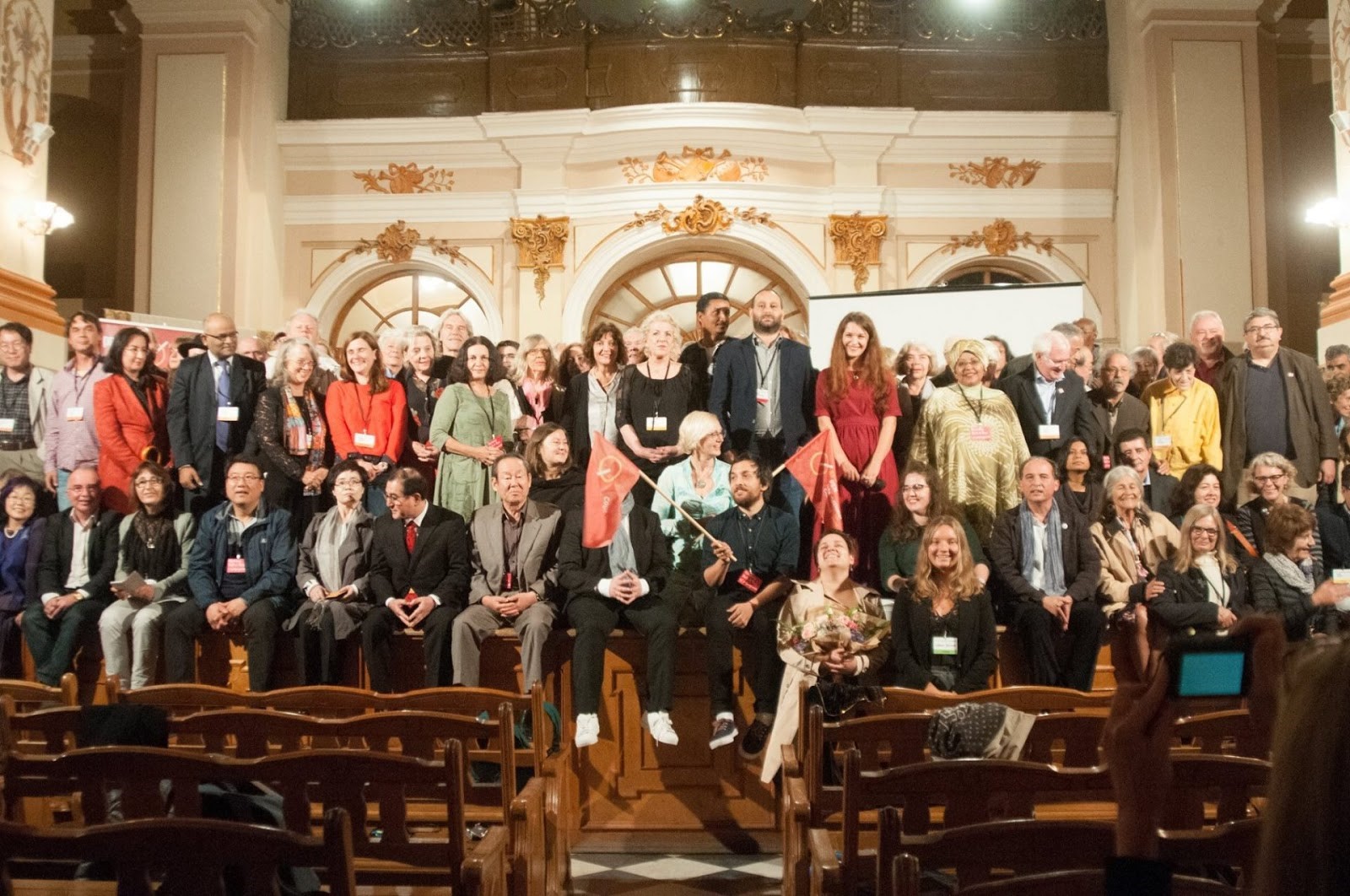 Get to know Lviv Honorary Ambassador Olga Mukha in a short promo video.