450 delegates from different parts of Ukraine visited Lviv to exchange experience in the treatment of vision problems, to increase scientific and practical knowledge in the field of ophthalmology. Another 350 participants were able to listen online to speakers from Ukraine, the United States, Germany, Austria, Italy, Poland, Turkey, Egypt, Georgia, and Greece. The theme of this year's event is «Challenges of Vitreoretinal Surgery». The organizer of the event is Lviv Honorary Ambassador Ihor Novytskyy.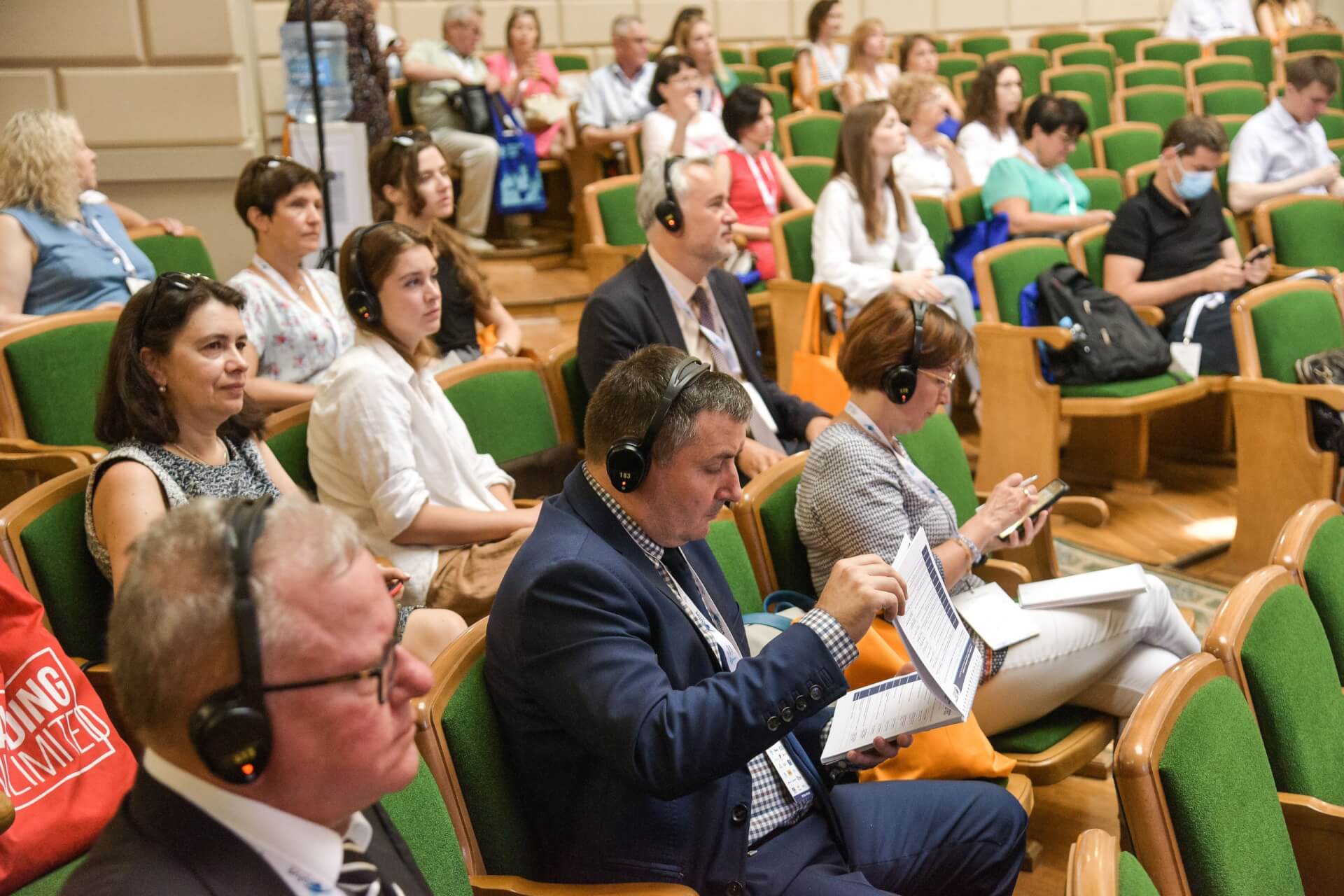 Symposium brings together in Lviv the best specialists of the country to increase professional knowledge in the field of health care, medical development and improvement of methods of providing effective medical care. This year, doctors will be able to use the information and experience to help patients with vitreoretinal surgery, because during the lectures, exhibition and sessions they discussed different approaches to surgical treatment of diseases of the vitreous and retina, and learned unique methods and techniques in vitreoretinal surgery.
The event was supported by Lviv Convention Bureau within the framework of the Support Package program.